Win Free Art to Celebrate My New Site!

Great news! I have a new art gallery website! To celebrate, I'm giving away a 20"W x 30"H Fine Art Paper Print of my painting "Corners" worth over $200.00! To enter, fill in your email address below. Giveaway ends on 1 December 2021.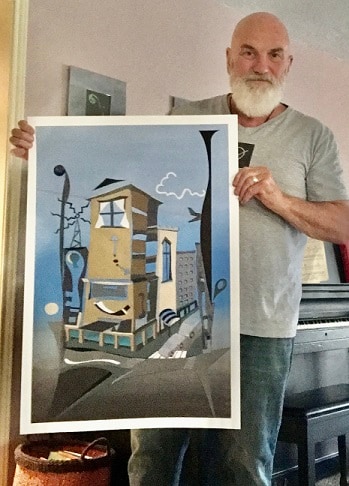 To enter the giveaway, just fill out this form:
(Note: A winner residing outside of the USA will be responsible for paying shipping costs.)
I'll follow up in an email to confirm your entry. If you don't see a confirmation email, check your spam folder.
Want to see more of my art?
http://taylordueker.com